Our training courses and group lessons are an opportunity for your child to meet other young people, strengthen his or her team spirit and, of course, improve his or her game by benefiting from the advice of our two Pros, Jonathan and Anthony.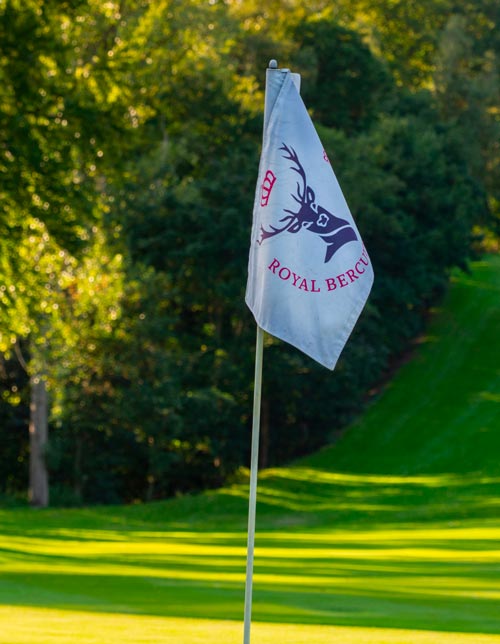 We organize 1h30 lessons that your child can attend 1 or 2 times a week:
0h45 driving range
0h45 approach/putting
Depending on the youngster's motivations, objectives and difficulties, our Pros propose an adapted progression plan. So everyone can progress at their own pace, in a spirit of fun and respect.
Your child can then put what he or she has learned into practice during :
friendly matches over 9 or 18 holes, scheduled before or after lessons
single or team competitions at the Bercuit or on the road
Rates:
1h30 – 20€/pers
Insurance:
For non-member players, compulsory federal contribution (10€/year) to cover any personal injury or damage to property on the pitch and training areas.
Our training courses (9 am to 4 pm)
Every school vacation, the Bercuit Golf School organizes workshops for children aged 6 to 18. Through various workshops, they'll work on all aspects of the game.
Ideal for making rapid progress and perfecting your game, whatever your level!
The course includes :
Loan of equipment
Access to the course
Various workshops (putting, practice, approach…)
Hot lunch and drinks at the club house
Competition and evaluation at the end of the course
Next course: Monday August 21 to Friday August 25 – Sign up now!