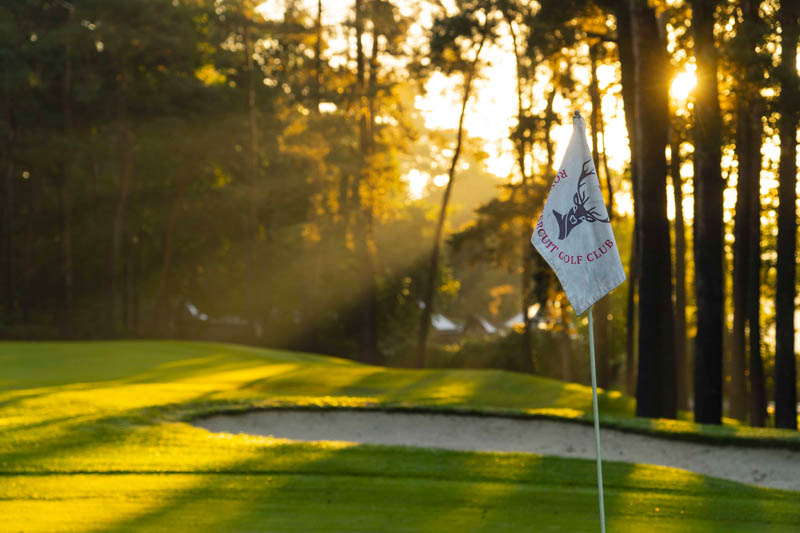 A world-renowned architect
An exceptional project required an exceptional architect. Mission accomplished! The 18-hole Le Bercuit course is the only one in Belgium to have been designed by the famous Robert Trent Jones Sr, the first golf course architect to be inducted into the World Golf Hall of Fame in his lifetime.
Valderrama, Sotogrande, Las Brisas, Spérone, Moliet, Bondue, Port Royal, Oakland Hills, Spyglass, Pinehurst… In all, some 400 legendary courses around the world bear the signature of Robert Trent Jones Sr., some 40 of which have already hosted national or international championships.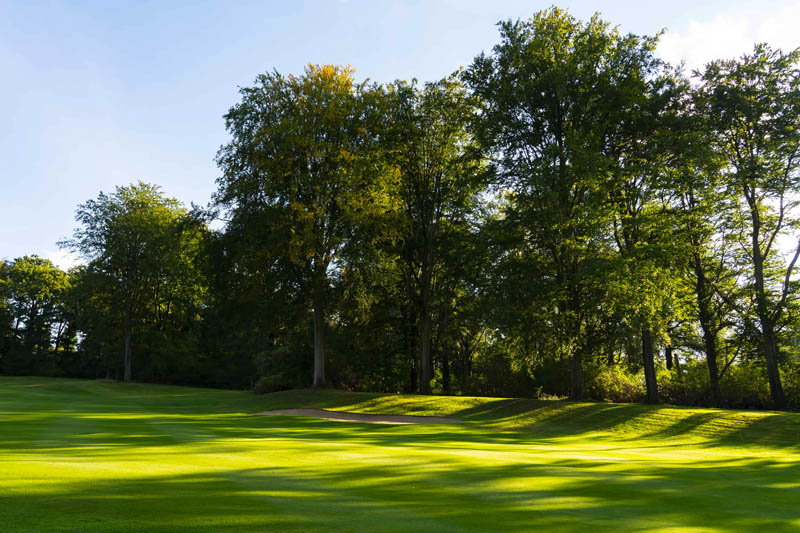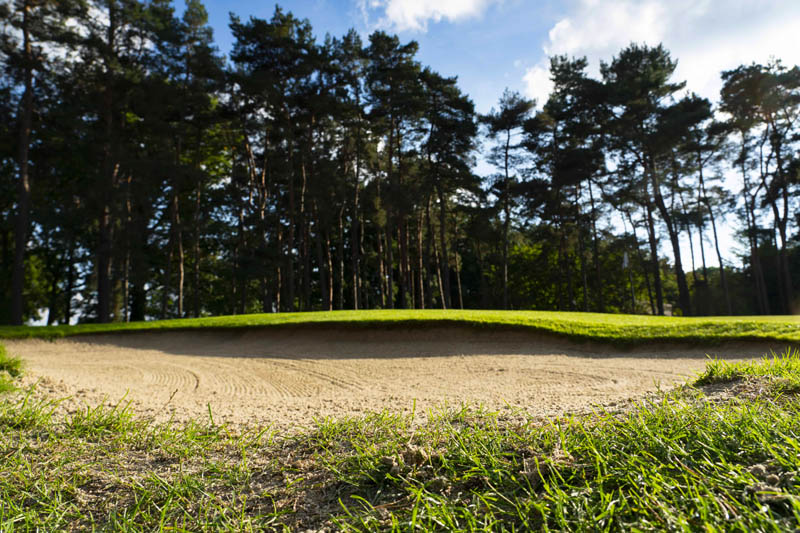 Robert Trent Jones Sr.'s signature is unmistakable. An innate talent for designing courses that are technical, tactical and fun. Such is the case with Bercuit, nestled in an exceptional natural setting. Our 18-hole course is a perfect blend of the relief and features of the 5 valleys, requiring an advanced technique to play par. But even the less experienced will find plenty to enjoy here, charmed by the variety of the environment.